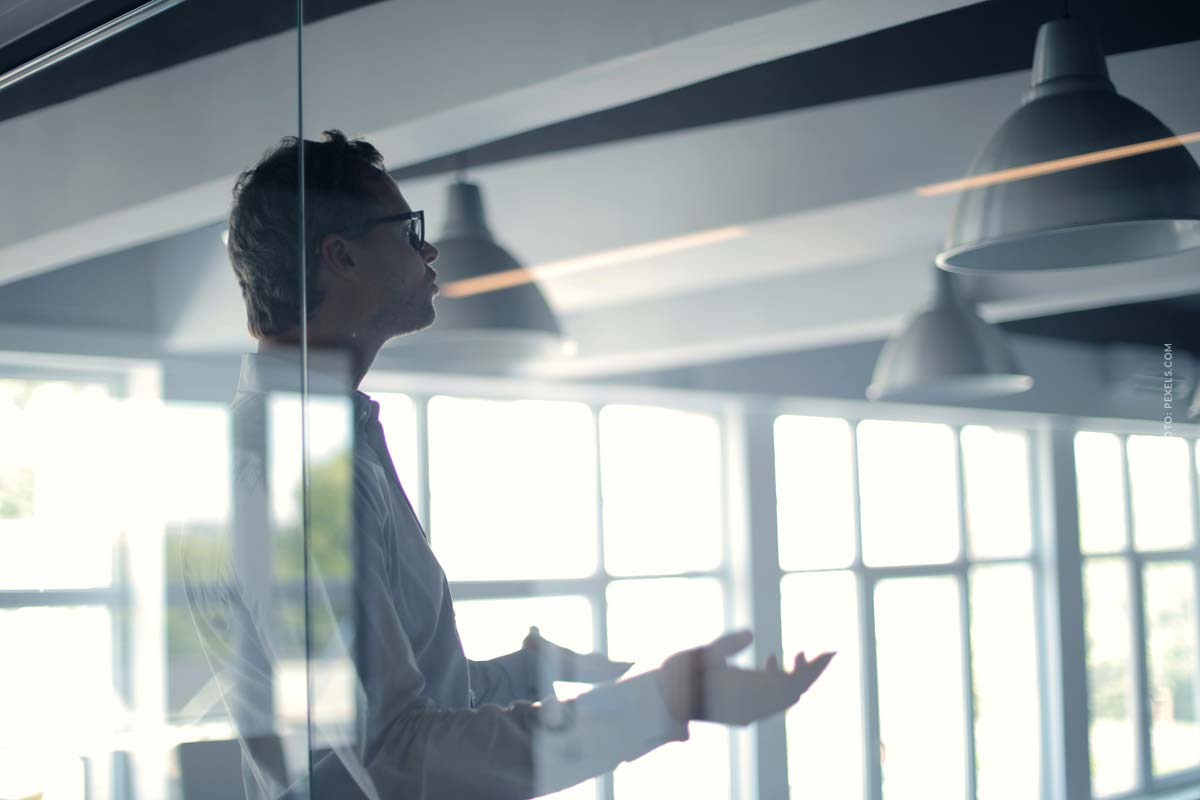 Speaker Real Estate – Buy, rent, avoid taxes and build wealth, through a property as an investment. The dream of millions of private individuals and thousands of salesmen, brokers and also those who are already "in" and perhaps already own their first or second property. In the field of real estate speaking there are different interest groups: Individuals, employees, institutions. When buying and selling houses, apartments, plots of land and apartment buildings, millions are quickly at stake – every tip that saves money or optimizes taxes is worth its weight in gold for the participants. Knowledge about financing, legal issues, but also taxes that arise when buying and selling real estate.
Buy: Capital investment and wealth accumulation
Very few real estate buyers have experience. Anyone who wants to build up assets cannot avoid the topics of buying real estate, real estate as an investment, renting and taxes.
No experience, lots of equity: What to do?!
Let's now take a look at the potential of the sell side when we talk about "experience". In Germany, only 270,000 properties are sold per year. So the market is not big when we talk about 80 million inhabitants. Every year, a maximum of 270,000 people can gain experience in buying a property. However, most of the real estate does not go to first-time buyers. Minus all the companies and institutions, such as insurance companies and other buyers, who acquire the majority of the real estate for sale, in the end only a fraction of the real estate remains for those who want to buy their first property.
So let's say that 100,000 properties a year are sold to first-time buyers. Then it would take 800 years until all people have had experience with buying/selling a property.
Book speaker
The world is constantly changing. We find speakers who perfectly fit your topic.
Workshops, further training and coaching are "worth their weight in gold
Depending on expertise, i.e. previous experience, lectures, workshops and seminars are really worth their weight in gold! Let's say the participant pays 1,000 or 2,000 euros, you save over 10,000 euros a year just through the entrepreneurial and tax approach. A calculation, which comes up fast. Thus, real estate beginners, but also advanced, can learn from the experiences, but also mistakes, of the "big ones".
Speaking of "worth gold," to clarify: For that, you could currently buy almost 7 ounces of gold, at the gold price of $1,807.94, which is about 1,500 euros. That's 206 grams of pure gold.
Equity, financing, leverage from the bank (equity/external capital), different types of apartments, types of houses and of course locations (A-location, B-location, C-location), there is a lot to learn on the buyer side. Buying real estate, investment, renting, taxes, these are the most important topics for those who want to build their wealth with real estate.
If you want to become a real estate investor you don't buy your own home, but a house or apartment to rent out. This way, tenants and the state take over a large part of the monthly costs you have to pay.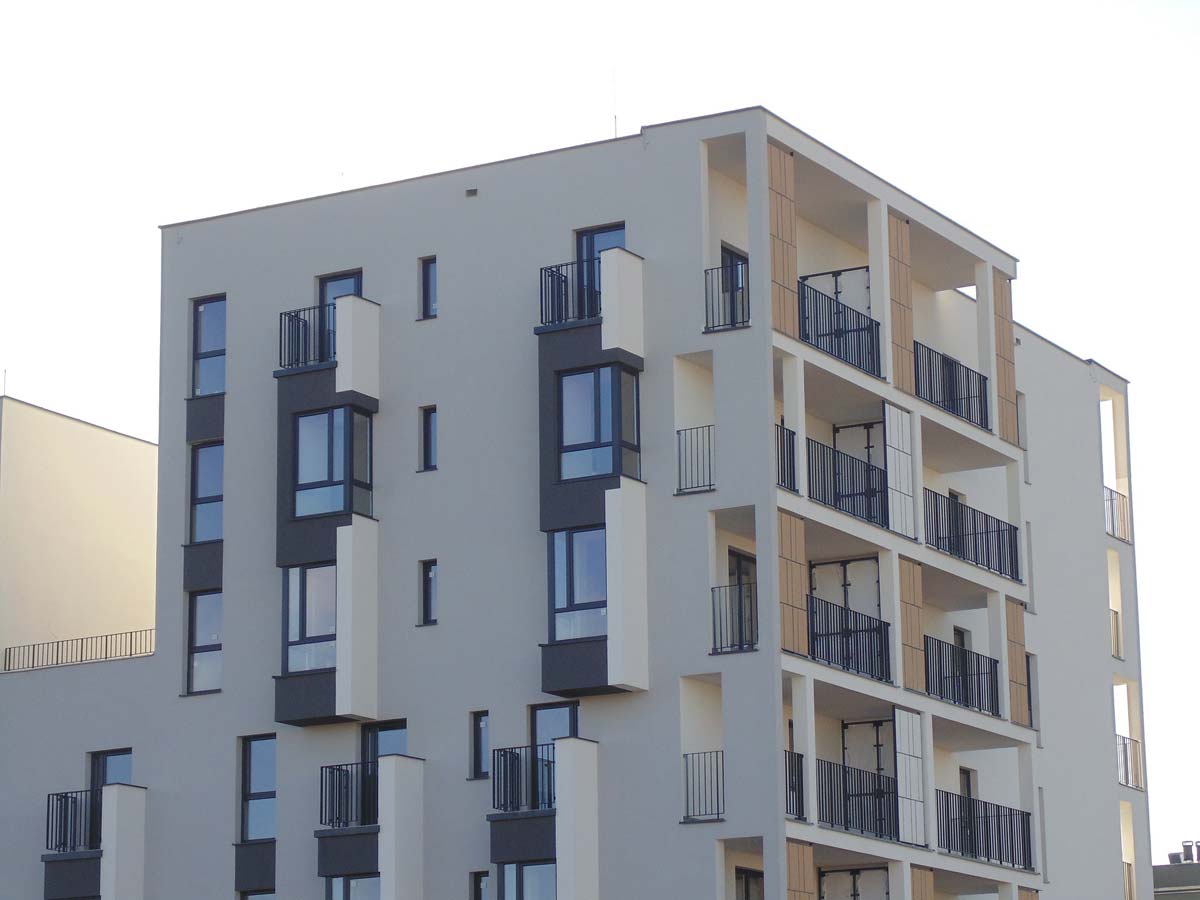 There is much to learn not only on the buyer's side, but also on the seller's side.
Sell: Trade and markets
Real estate trading is also psychology, just think of the negotiations with the seller side.
When selling real estate, it depends on several aspects, already in the preparation. Like the question: When is the right time to sell the property? How much is my property worth?
Over 68% of real estate is sold with real estate agents. This helps a lot if you don't have expertise, because a lot can go wrong in the sales phase, just think of the property valuation. If the asking price is too high, it deters prospective buyers (sales time is extended; possibly pressure on the seller's side). If the offer price is too low due to the real estate valuation, the seller loses a lot of money.
So you need to fully trust the agent, or build up knowledge in selling real estate yourself.
As mentioned earlier, in a country like Germany, only about 270,000 houses and apartments are sold each year. Considering the total population of 80 million, this is not a large number of transactions.
Seminars and speeches therefore focus on two target groups:
Buyers who want to get to know the seller's side, for advantages in negotiation and
Those who want to sell real estate (significantly less), for example, through a spontaneous inheritance and have had no previous contact with the subject.
In addition, there are many real estate agents and salespeople who want to learn from the "big", experienced ones. With real estate agents and -vertrieblern, it is mainly about marketing houses and apartments. It is not always about a lot of reach, the larger and more exclusive the property, the more likely it is to be sold off market.
Network building, analog and digital sales, from building signs to real estate portals, so to speak, to building exclusive networks that you need for larger properties, i.e. apartment buildings, neighborhoods, large building plots.
So there are different groups of people who resort to training and further education in real estate sales. Here, coaching pays off especially, after all, individual transactions are not about four-digit amounts, but about 7-digit, 8-digit transactions.
Condominium or apartment building: Real estate as a capital investment
However, before entering such spheres, most people start with their first property. Owner-occupancy or rental? That is often one of the first questions. As well as: How much equity do I need to buy a property?
Financing and the type of use in particular raise questions for many first-time buyers. Suppose someone has saved hard for five years to then buy their first property. What if a big mistake is made and the apartment is suddenly empty? What if you run out of capital and suddenly have to renovate?
Many sticking points that are at the beginning of the considerations, so to speak, in preparation for the first purchase of a property.
Once you have gone through this process and rented out your first property, you come to completely new , more complex issues, e.g. tax avoidance.
Taxes and tax avoidance
Income tax, trade tax, capital gains tax, speculation tax, real estate investors are subject to different types of taxes depending on the legal form of the company/companies you own. The most important and the A&O:
Taxes that you do not have to pay can be reinvested. Every reinvested euro brings you annual returns.
Tax avoidance is perfectly legal and everyone avoids taxes, even in the simplest tax return, when allowances are taken advantage of.
Tax avoidance is the big issue for all real estate owners. After all, taxes are the biggest item that real estate owners have to bear.
In lectures and coaching sessions, you learn everything from types of taxes that apply to income/profits to special types of taxes that are unique to the real estate industry. For example, the speculation tax for the real estate seller. Briefly explained: the speculation tax is incurred whenever a rented property is resold within 10 years (if we stay in the example of Germany). In addition, there are many other types of taxes, for example the real estate tax, which the real estate owner has to pay annually. Often confused with the land transfer tax, which for the buyer of a property, only once when the property is purchased.
Further, more in-depth coaching sessions then deal with more complex topics, for example also the possible legal forms, from the real estate GmbH to asset management, special real estate stock corporations (or similar REIT), to family foundations. For which kind of real estate, no matter if house or apartment, which legal form is most profitable for a single or several objects?
How to book a real estate speaker
Before every workshop, before every speech, there is a certain current state in the company that you as a manager, department head or employee would like to change. Our speakers offer the right know-how for you as a leader, manager and for your employees. In order for everything to be as efficient as possible for you, the topic, goals, tasks and results are clearly defined in advance.
Do you have any questions? Call us or write to us: Contact.
Know-how for managers, department heads and employees
It's that easy to hire a keynote speaker for your real estate event.
Send us your online request
Joint discussions for goals / requirements
Our experts send you speaker profiles and budgets
You decide!
Advantages at a glance
These are your advantages at a glance.
Meaningful speaker profiles
Proposals of concrete lecture topics
Lecture speaker videos
Testing and verification of any availability
Real estate areas: Common topics
What are typical and common subject areas? Among the know-how areas of the X are:
Project Management
Real Estate Marketing.
Real estate management
Real estate financing
Speaker Real Estate: Contact
If you are looking for a coach / mentor, contact our speaker agency now.
https://keynotespeaker.one/wp-content/uploads/2022/05/speaker-event-london-financial-finanzen-business-mann-explains-inflation.jpg
800
1200
L_kinski
https://keynotespeaker.one/wp-content/uploads/2019/02/keynote-speaker-agency-logo-learning-health-sport-business-coaching.png
L_kinski
2021-06-19 14:33:32
2022-05-18 19:10:36
Real Estate Speaker: Buy, invest, avoid taxes and build wealth.