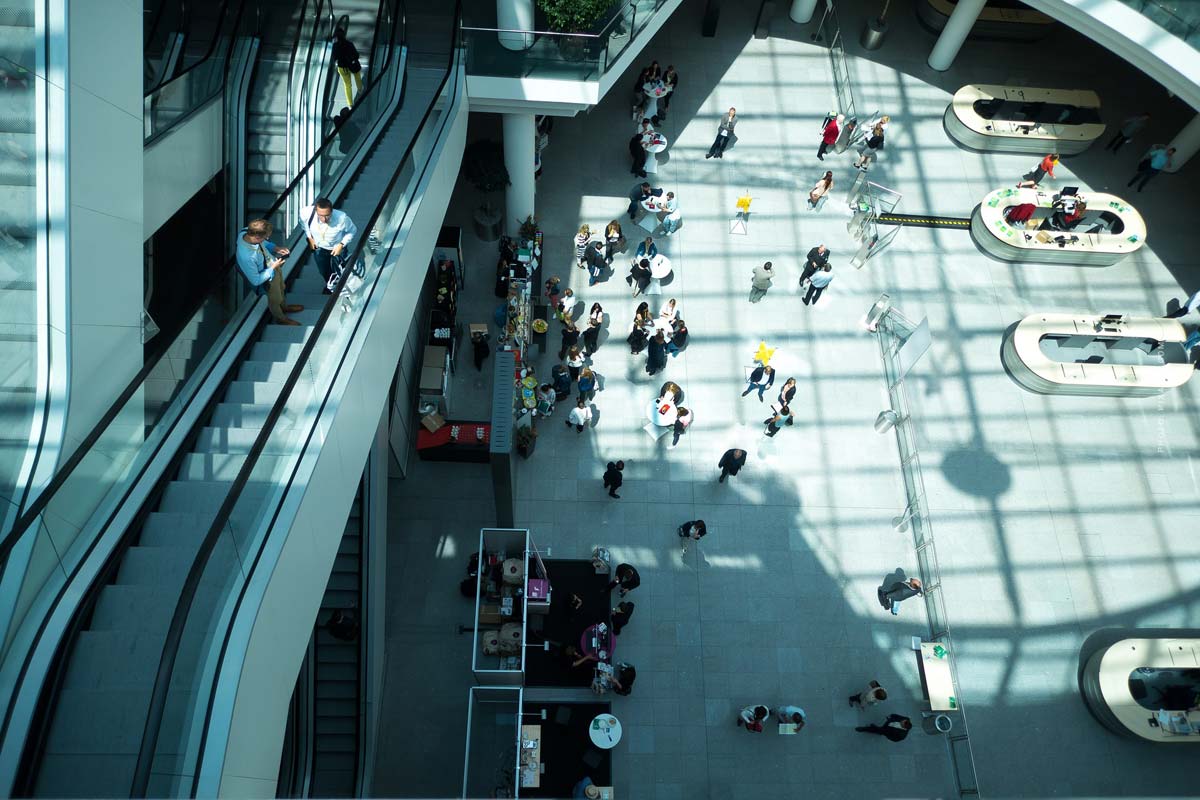 The very first interview about our speaker agency! Now in five languages, in FIV Magazine. Our agency owner answers questions about trends, prominent speakers and also questions about becoming a speaker. How can you package your knowledge so that it is in demand by other people, companies and institutions? Read the whole interview in the magazine here: Speaker Agency and Part 2, Becoming a Speaker.
Speaker Agency: Work, everyday life and highlights
What does the everyday life of a speaker agency look like? Here it is mainly about reputation (a good, honest image), organization and customer management. In addition, there are ideas for lectures, travel planning and, of course, event organization, if the customer wants it.
In the interview, our owner answers questions about everyday life at the agency, the work behind the scenes of a speaker agency, but also the highlights, for example celebrity speakers.
Trends, celebrities and speakers will
Which topics are frequently booked by clients for lectures, workshops and further training? For the magazine, of course, even more important, what are the trend topics that are emerging right now? And of course it is once again about celebrities and celebrities.
But even more important was the big question, how do I become a sneaker? Many have expertise, whether it's crafts or services, trade, business, politics. But how can you earn money with your knowledge? So to speak, earn money "without working"? After all, it's all about information, not a 40 hour job.
In the interview there are many tips and also a checklist for becoming a speaker.
Read now in the magazine: The interview
The work of a speaker agency, trends, prominent speakers and lots of information and tips on becoming a speaker can now be found in the magazine:
https://keynotespeaker.one/wp-content/uploads/2021/06/speaker-agency-agentur-real-estate-building-entrance-fair-mentoring-finances-london.jpg
800
1200
L_kinski
https://keynotespeaker.one/wp-content/uploads/2019/02/keynote-speaker-agency-logo-learning-health-sport-business-coaching.png
L_kinski
2021-06-19 14:26:02
2021-06-19 14:53:25
Interview with Keynote Speaker One Agency Owner – Now in FIV Magazine