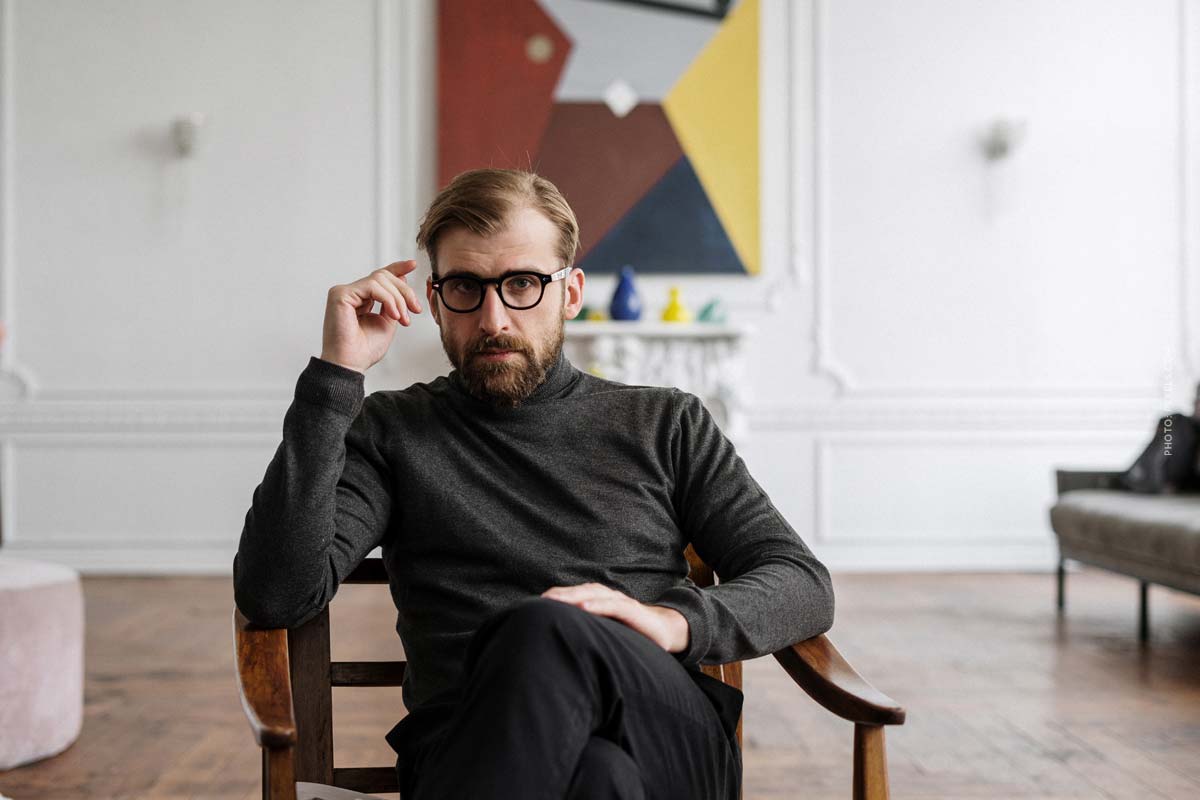 Keynote Speaker One – Our agency has been in existence since 2018. Our greatest sense of achievement: even today, we have existing customers from the first year for whom we book speakers and organize them on request. We bring know-how and companies together. Here you can learn more about our speaker agency, our tasks and services for you and our background: This is Keynote Speaker One.
Speaker Agency: Background
How did it all start? As CXMXO, we built up various own brands. Through the many, long-standing contacts of our agencies, for example our social media agency, real estate agency, we gradually came together with more and more experts from different disciplines and in parallel our customers.
Experts, know-how and customers: One
On the one hand, our experts, who contribute know-how and their decades of experience. Through classic topics, but also innovation.
On the other hand, our customers, who are constantly looking for optimization opportunities, new know-how and knowledge, for employees, executives and managers.
That's how 1 and 1 came together: One
With increasing demand, we have professionalized our experts and speaker placement, under the umbrella Keynote Speaker One.
Customers satisfaction since 2018
Through our own work, we have been internationally networked for decades, especially between Europe and America. From media and marketing, to clients in technology, finance, insurance, but also food and tourism. For all these industries and areas, we could already provide the right experts, with the right know-how.
We have already had some customers since 2018 and are thus already a long-term partner.
Contact and contact person
Here you will find our contact and all our contacts.
Agency services: For you
Agency internal tasks (before booking):
Topics and Speaker Pool Update
Research and analysis on trends innovations
Concepts and methodology in knowledge transfer
Agency construction and network maintenance
Agency tasks (Speaker booking)
Manage customer requests in five languages
Initial consultation: coaching, workshop, speech, keynote address
Speaker research and acquisition
Research topics
Speaker selection for customers
Selection with portfolio, example lecture and interview
Coordination for date, theme and event
Travel organization and booking (on request)
Other special requests and challenges
Agency internal tasks (before booking)
The work of our agency does not begin with the booking, but far in advance.
Topics and Speaker Pool Update
Topics update, new trends are born, every year there are new, interesting people and know-how to meet. So we are always looking for the most interesting topics and the most interesting people for our customers.
We try to maintain a balance between classic methods and new strategies. Because, as the teachers in ancient Greece said:
We can only see so far because we are sitting on the backs of giants
Today we build stations in space, we fuse the smallest particles in physics, we can only do all this because we have passed on our knowledge to the next generation.
With this approach, this philosophy, we are in search of knowledge and people.
Research and analysis on trends innovations
Future is the only thing we have.
Our team has been researching and analyzing trends and innovations in various fields since day one. Changes and developments in the real estate sector, through political decisions, per climate neutrality. Digital art and financial investments, in the form of NFC and new digital galleries. Leadership 2.0 under the aspects of a digitalized world and working world.
Why do we do such elaborate analyses and research? Customers are often still looking for the explicit topic that adds the most value. With this input from different innovation fields, synergies can often be found, to any industry. This is how new ideas, lecture series and coaching models are sometimes created.
Speaking of coaching models, concepts and methodology are also constantly being tweaked.
Concepts and methodology in knowledge transfer
Speeches and lectures were different in 1970 than in 1990, in 2010 and even in 2030 the form and methodology of knowledge transfer will have changed.
On the one hand, this is about classic concepts of learning, e.g. through knowledge transfer, action repeated practice, just as it is about digitization in lectures, accordingly also completely rethought types of communication. After all, a large event hall with 500 people in the audience who can give direct feedback, maybe only 5, is something completely different than a video call or a larger video conference.
We are also constantly developing methods and strategies, from the targeted 20-minute keynote in its various forms and possibilities, to the five-day workshop with over 100 participants, for more specialized topics such as design thinking.
Agency development and network maintenance
The latest, interesting people. The latest, interesting topics. Classic learning methods and new digital strategies for imparting knowledge. All of this groundwork ensures that we build our agency as a reliable, quality-conscious brand while building an increasingly high-quality, comprehensive network for our clients.
Can we provide support quickly, for all forms of speeches, keynotes and coaching especially for senior executives, leaders and the board.
After the preliminary work, comes the practice.
Agency tasks (Speaker booking)
For our customers we offer multilingual contact persons, we advise you on the choice of topics, we select a handful of speakers out of thousands for you. if you wish, we even support you with location and event.
Learn a little more about what we do and how we can support you here.
Manage customer requests in five languages
The world is international and it is becoming more and more international.
Language diversity is growing, especially in executive suites, on the board of directors, but also in all hierarchical levels of employees. In order to be able to offer our customers the best advice, we have now expanded our range of services and our work to include five languages.
You speak english?

Hablas español?

Vous parlez français ?

Вы говорите по-русски?
We are here for you!
Initial consultation: coaching, workshop, keynote speech
Some of our customers have already worked out a clear concept, location, date, audience, every detail up to technology. You only need the right speaker for the keynote!
Some of our customers don't have a clear concept yet and want some inputs, of course we are happy to help! As you have already seen in the task preparation, we are constantly on the heels of trends and innovation, new learning concepts in a digital world, new and interesting personalities. We are happy to bring all these inputs into our initial consultation as a matter of course.
Speaker research and acquisition
From coaching in a small circle, to a punctual keynote, to a full-day workshop or even a business week. No challenge is too big for us!
Either we use the contacts we have built up in our preliminary work, speakers we already work with, whose presentations we know, interviews and also personal fields of interest. For example, we can also link business with emotions, e.g. a board coaching with the topic of mountain climbing. If there are only one or two people in the room who have the same affinity for mountaineering, you get a whole new drive in your keynote or coaching.
The classic speaker is not always required, but new impulses. For this, special speakers are needed that you don't think of at the first moment. Successful TV presenter, celebrity guest, astronaut and startup founder – we will find the right motivator and knowledge provider for you.
Research topics
Are you still missing the right topic? The right impulse?
Thanks to the many personal conversations with our speakers and personalities, we have absorbed many topics, impulses and concepts like a sponge over the years. We are happy to pass on these impulses in order to find the right topic for you.
In our index you will find all relevant topics, here is just a small overview:
Speaker selection for customers
Through our initial meeting, speaker research, topic research, we can present you with a small, select choice of three to five speakers from the thousands of possibilities.
For this purpose, we communicate in advance with our speakers to clarify dates, content, time frame and usually also travel. Only then do you receive proposals for your internal selection in your own company.
Selection with portfolio, example lecture and interview
Your selection will then contain not only names, but a short but meaningful speaker profile.
In most cases:
Speaker name
Topic
Milestones (work to date)
Lecture as video on (example)
Interview as video (people)
Speaker's fee
Travel expenses, if applicable
With these facts about each speaker, you have a good basis for making a decision.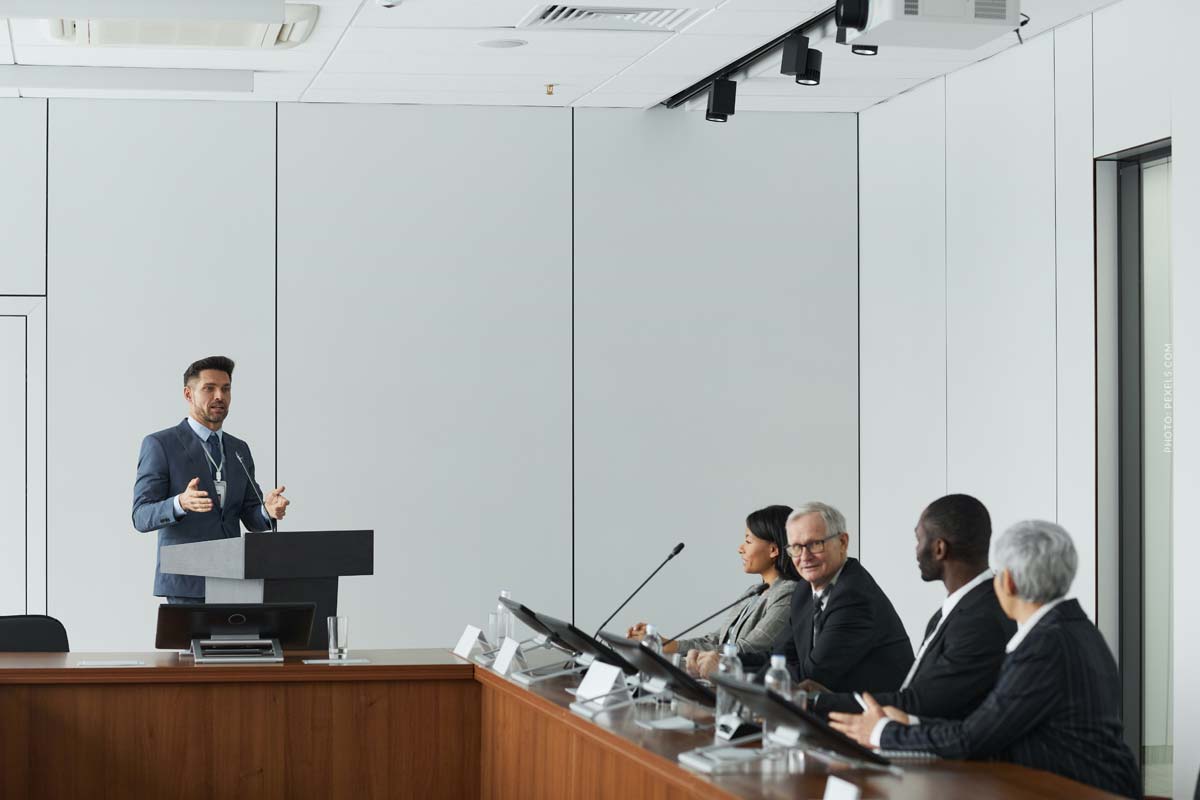 Coordination for date, theme and event
After our speaker selection, after your decision, we will take care of the most important appointment coordination for you.
This way you can be sure that nothing will stand in the way of your event. Your speaker or speakers are fully briefed, the topics are prepared, the times planned.
Other special requests and challenges
Want to outsource a few more tasks?
Over the years, we have received more and more requests to organize the entire event. Location, technology, seating, any details and of course the speakers and coaches. We are not an event agency, but we know our way around coaching and speaking and have already organized events for up to 200 people. Partially up to 5 days, in extensive coaching, with over 100 people, travel, hotels, event location, social program.
You see, the name says it all, one.
Speaker agency: contact person
Questions, feedback, booking, our agency team is there for you we look forward to your call or email:
Owner-managed and international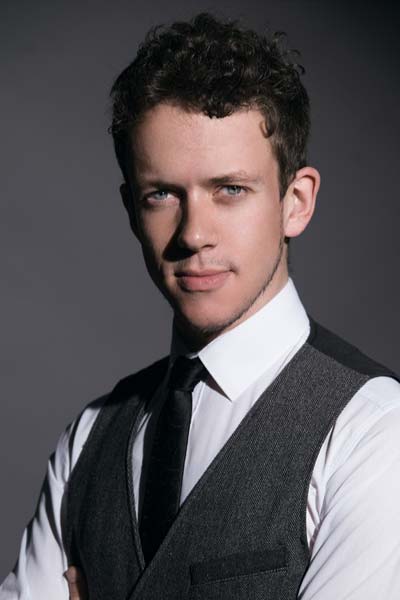 As part of the CXMXO Group, Keynote Speaker One has been owner-managed since Day 1. Stephan M. Czaja is himself a media entrepreneur, real estate entrepreneur and author. Combining practice and innovation, his brands stand for solid business while making selective risk investments, from music production for influencers to software products.
It is not for nothing that the parent company carries the slogan:
"Think Bigger"
The company portfolio includes, among others:
Other real estate projects
…
https://keynotespeaker.one/wp-content/uploads/2022/06/seo-sea-google-yahoo-consulting-agentur-agency-man-owner-interview-ideas.jpg
800
1200
L_kinski
https://keynotespeaker.one/wp-content/uploads/2019/02/keynote-speaker-agency-logo-learning-health-sport-business-coaching.png
L_kinski
2022-08-04 12:56:12
2022-08-05 10:17:56
About us: tasks, team and agency