The health of people is not only important for every individual. Health and quality of life has an effect on all areas of life. This is why keynote speakers for health care are also available. From everyday topics like movement and health in the workplace, to long-term trends and prolonged service life, thus also increased life-time. As a speaker, one tries to cover all relevant developments and trends in his speeches.
Health generally plays into all aspects of our existence. Already in the young years, we suffer from the first small wheezing. Later, as a child, one often goes to the playground and injures himself. After that you get into the thirties and the first physical complaints go. Many of the employees are later in the morning due to physical ailments. Whether it is hard work or unhealthy lifestyle, health is not only an issue for private individuals, but also for companies, executives and managers.
Health has effects on society and economy
The health of citizens and employees radiates from the vitality of the company, as well as from the vitality of regions and countries. The more illnesses are collected, the more failures in standing and the more time has to be spent to close the gaps again. For social structures new challenges arise in the management of diseases: doctors, hospitals, health insurance companies. All carriers are burdened by an unhealthy way of life. For all stakeholders it is important to find new ways to redefine an aging society. From precaution to rural coverage with qualified staff.
Smoothies, sports, precaution: discover the health trend Politics and companies
The healthier your employees, the more productive your company can be! This is why more and more companies follow the trend and book their own coaches and trainers for the health development of their employees. In the area of ​​health, however, it is not just about companies, but also about far deeper aspects and social challenges in the health system. Policy must respond to the tendencies of age pyramids. We will help you.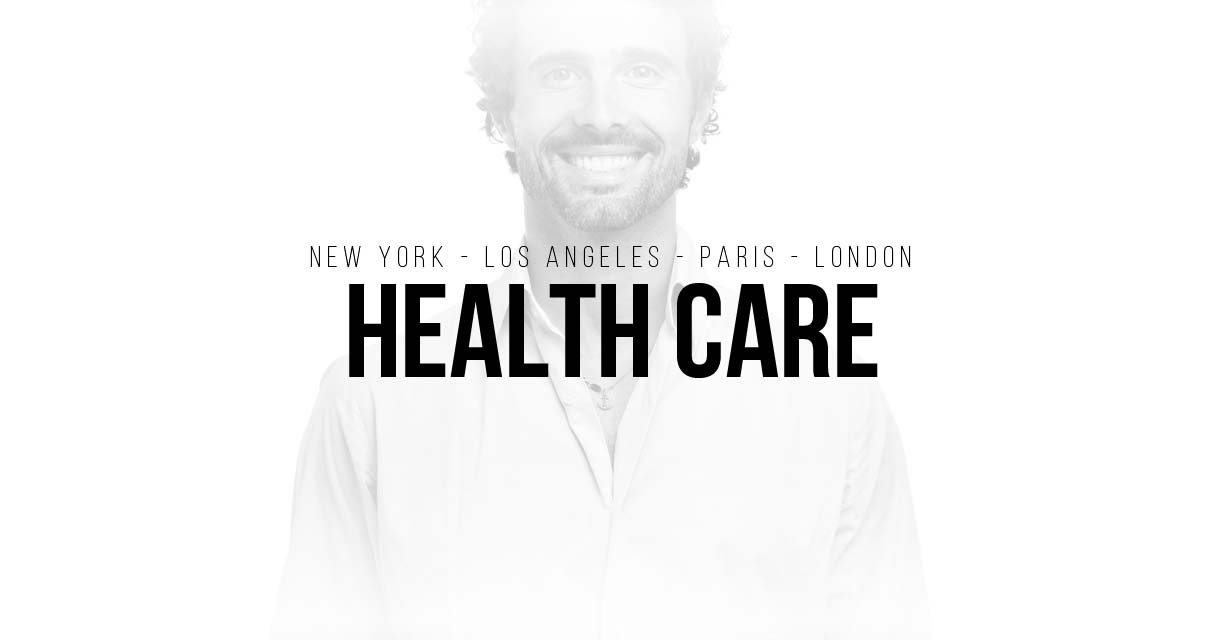 Book your keynote speaker for health and exercise
Our agency is specialized in finding the right contact for all areas. With fast and uncomplicated placement, we help customers find the perfect speaker for events, congresses and events. We produce a complete portfolio and go exactly according to subject areas. In this way, we can always present our customers with a highly qualitative selection of speakers. Feel free to contact us!
Health systems worldwide: answers and trends
Many health care services in individual countries are emerging world-wide. With large investments, these institutions each year ensure that their citizens have a complete health system with almost all options for curing diseases. This is about thousands of details, regulations for health insurance, for physicians, for medical centers and for patients in their individual stages of disease. The health system has developed very far over the past decades and centuries.
Know-how and expertise for employees and executives
With this know-how and quality in the daily work, German specialists can support colleagues worldwide. In their speeches, they bring medical specialists, doctors as well as businessmen, politicians and agencies to the latest issues. In doing so, they not only show the latest trends and developments, but also details on the legal situation are discussed in the panels.
More about our speaker agency:
https://keynotespeaker.one/wp-content/uploads/2017/08/health-speaker-preparedness-lecture-expert-system-health-insurance-law.jpg
700
1200
Stephan Czaja
https://keynotespeaker.one/wp-content/uploads/2019/02/keynote-speaker-agency-logo-learning-health-sport-business-coaching.png
Stephan Czaja
2019-07-04 15:23:19
2019-07-24 12:15:54
Health care: Speaker for fitness and current developments