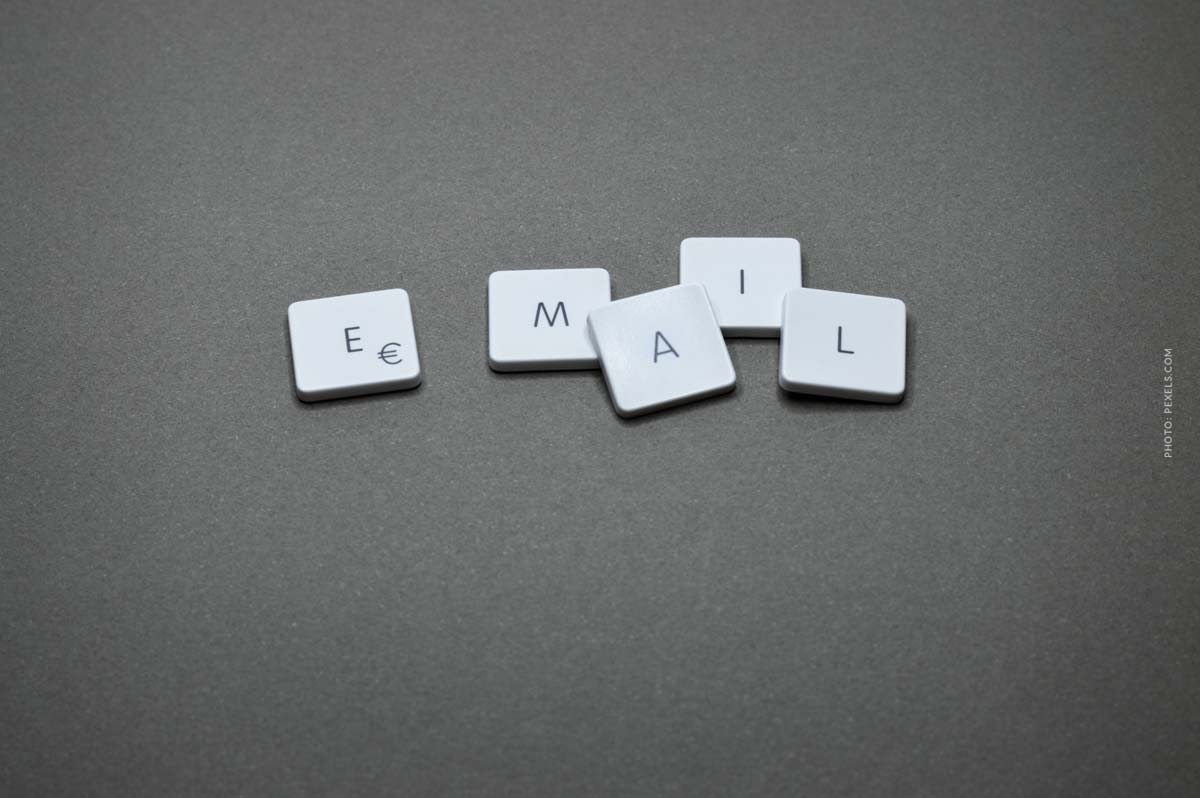 Email Funnel – Newsletters have been around for over 30 years now. Many have long said newsletter marketing is dead, but in fact it still works extremely well. It's even getting better, the methods have become extremely refined. What is an email funnel? How does an email funnel work? Learn from our experts. An overview of email marketing.
Newsletter Marketing: Funnel and Lead Generation
Buzzwords like funnel or lead generation have become indispensable in online marketing.
Email Funnel Speaker: Agency and contact person
You already know your approximate topic area, dates, location and are just looking for the ideal keynote speaker(s) for your email marketing? Our agency knows the challenges and tasks. The team is looking forward to your request!
Here you can find our contact persons:
Digital sales promotion:
What is an email funnel?
Such an email funnel helps you nurture leads and ultimately turn them into customers. According to this, newsletter contacts become paying customers. For this, the user goes through a certain path (customer journey).
How does an email funnel work?
Simply put, users are collected on an online project, usually on the website, by filling out a small form. To keep the barrier to entry as low as possible, ideally you only ask for their name and their email address.
In step 2, the user is ideally sent to a small survey. Directly in the first email "so that your registration can be completed". Not a must but here the first segmentation can already take place. For example, you ask about gender or even the goal that a user is pursuing. Real estate area, for example, capital investment, saving taxes, or even other topics.
Users are then categorized and contain individualized email messages accordingly. Products can be easily packaged and sold in this storytelling.
Email funnel in comparison: classic sales
The big advantage, e.g. compared to a normal sales force with human personnel, such an email funnel is set up once. If we stay with the example of real estate, then the customer journey (sequence of emails) is set up once. Specifically for capital investors, landlords, tax savers, financiers. Everyone who signs up to this newsletter list (email) receives the exact same sequence of emails.
Automated sales promotion
Accordingly, such an email funnel is extremely scalable. A one-time setup, then a little optimization, whether one user, 100 or 10,000, once your email funnel is set up, it works for you automatically.
Numerous case studies from our speakers show how successful email marketing or an email funnel can be. Especially in the area of coaching and online coaching, but also for the area of e-commerce, such email newsletters are an excellent tool for sales promotion.
Email Funnel Speaker Booking: How it works
Before every workshop, before every speech, there is a certain current state in the company that you as a manager, department head or employee would like to change. Our speakers offer the right know-how for you as a leader, manager and for your employees in online marketing. So that everything in the process, as efficient as possible for you, topic, goals, tasks, results are clearly defined beforehand.
Write to us directly, via:
office@keynotespeaker.one
Do you have any questions? Call us or write to us:
Know-how for managers, department heads and employees
It's that easy to hire a keynote speaker for your marketing event.
Send us your request and project data (topic, date, location, …)
Joint discussions for goals / requirements
Our experts send you speaker profiles and budgets
You decide!
Advantages: Our team for you
Our tasks and your benefits at a glance:
Research, approach and mediation
Meaningful speaker profiles
Proposals of concrete lecture topics
Lecture speaker videos
Testing and verification of any availability
One: Experts
Our speaker agency brings sources of know-how, inspiration and innovation to companies and institutions.
One-on-one coaching
Keynotes and workshops
Inquiries and feedback
Virtual conferences
One-on-one coaching
Book our experts for one-on-one coaching, also at board level.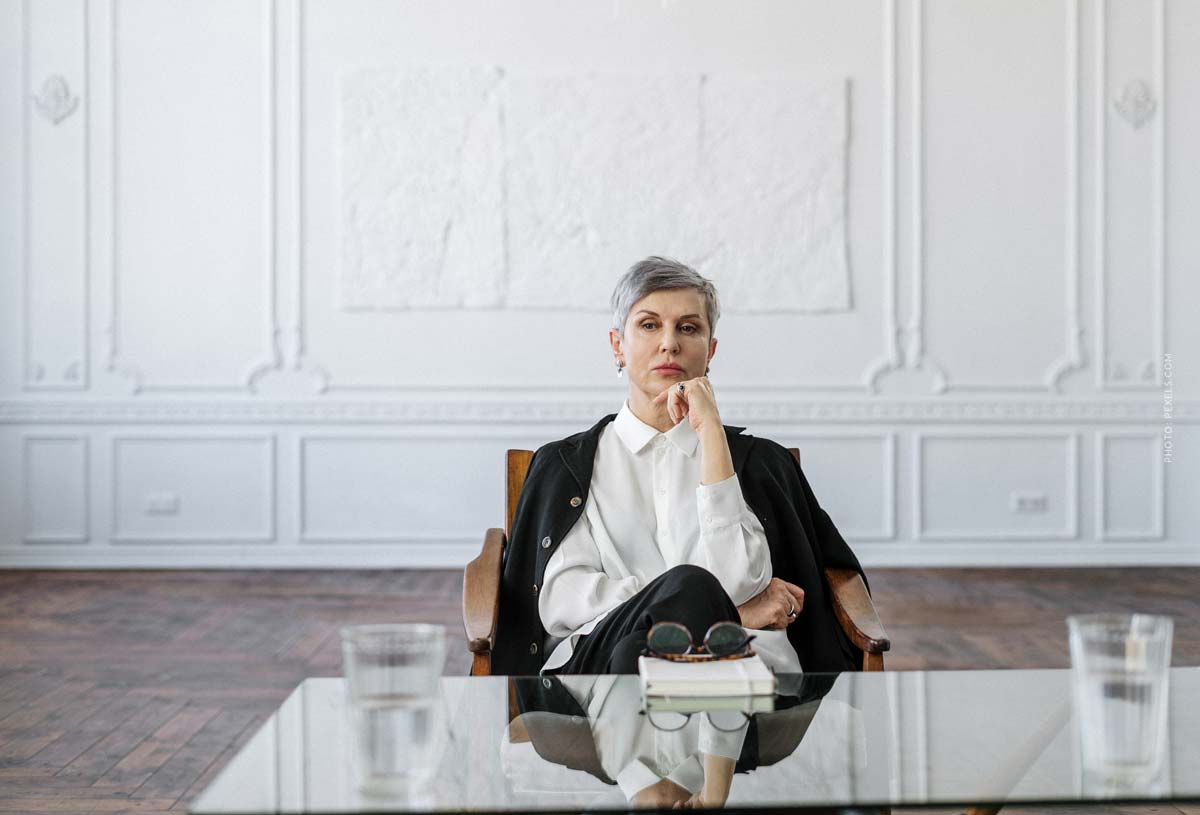 Keynotes and workshops
Executives – Our pool of experts is international. For boards, for management, for executives, bring new ideas to your institution.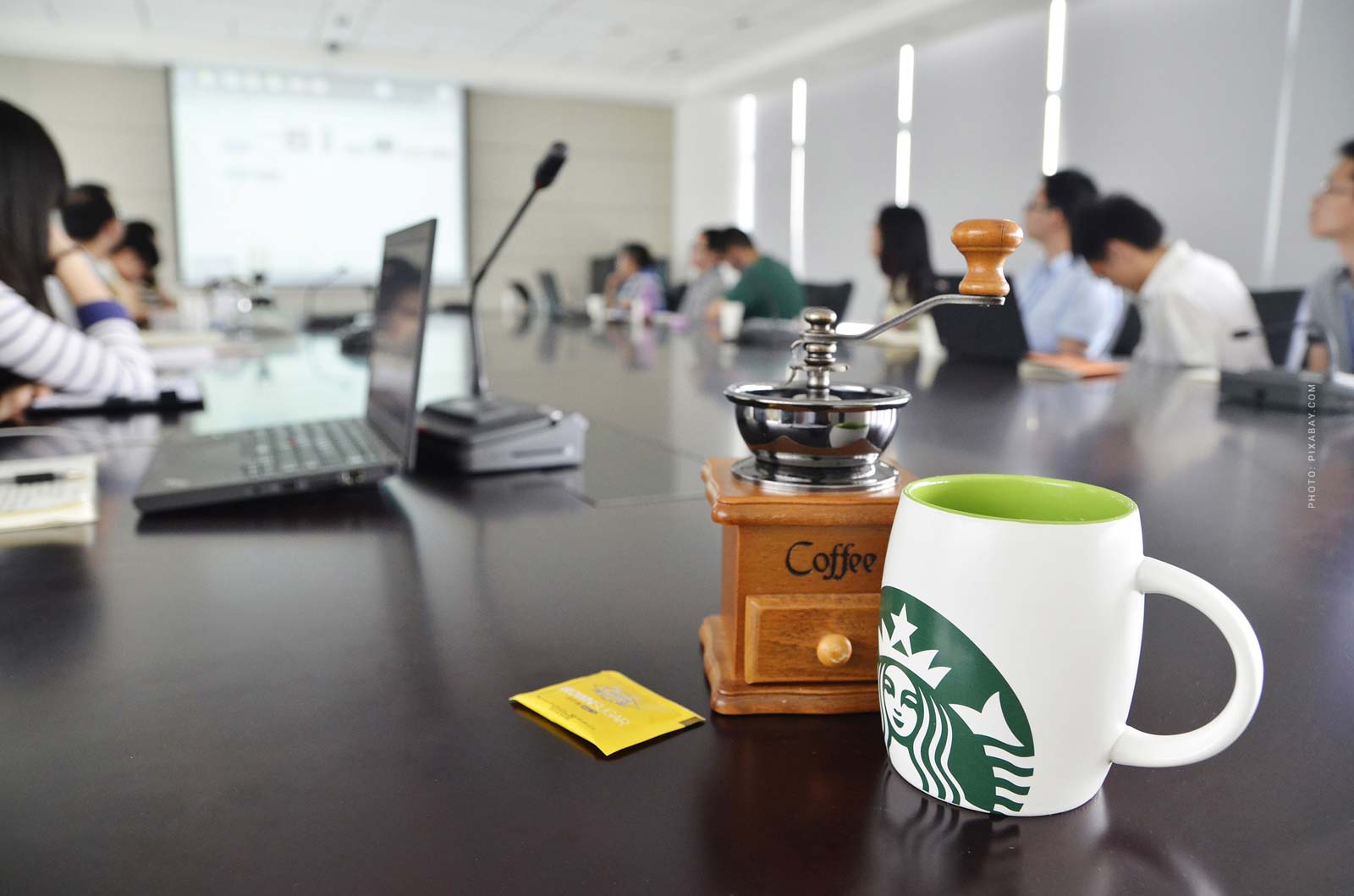 Inquiries and feedback
Inquiries and feedback – With a little more time, know-how can be deepened. In addition, direct approaches can be validated immediately. Perfect to combine talking and innovation.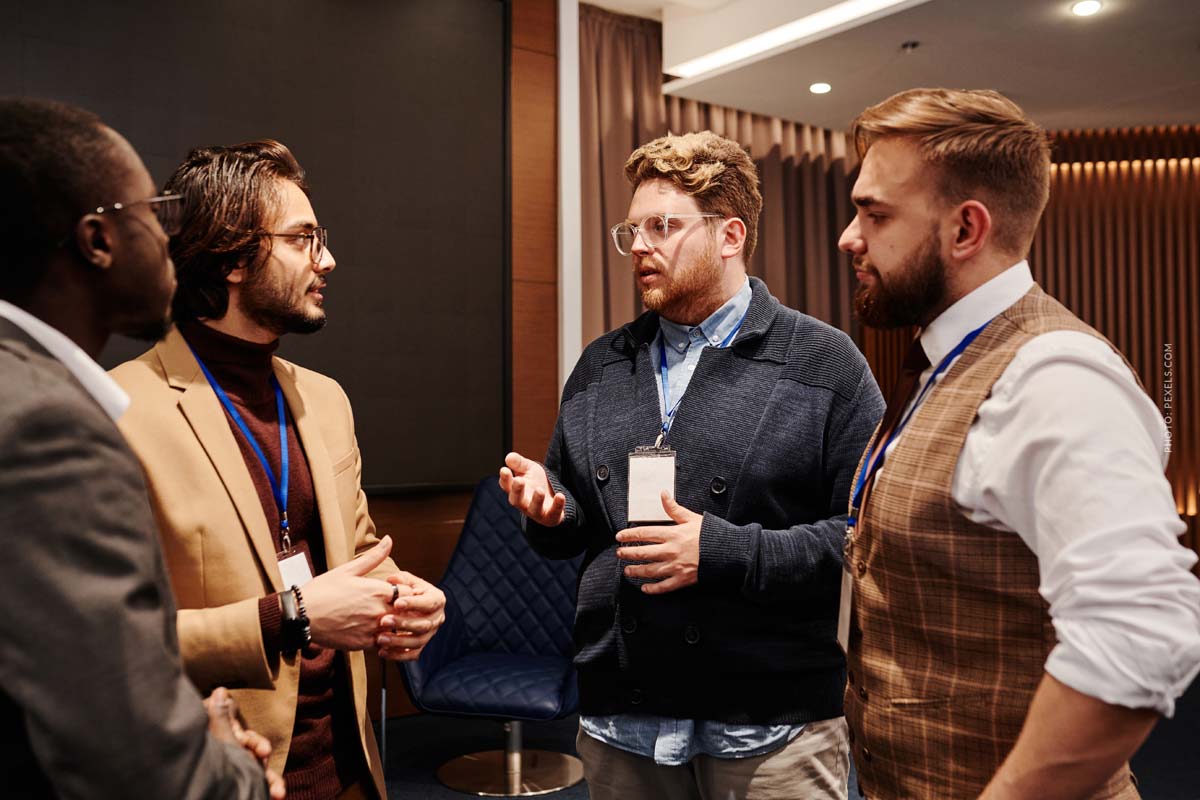 https://keynotespeaker.one/wp-content/uploads/2022/08/email-marketing-funnel-speaker-online-vermarktung-verkauf-absatz-steigern.jpg
798
1200
Alischa
https://keynotespeaker.one/wp-content/uploads/2019/02/keynote-speaker-agency-logo-learning-health-sport-business-coaching.png
Alischa
2022-08-05 09:49:09
2022-08-05 10:51:00
Email Funnel & Marketing: Speaker for Method, Marketing and Sales Promotion