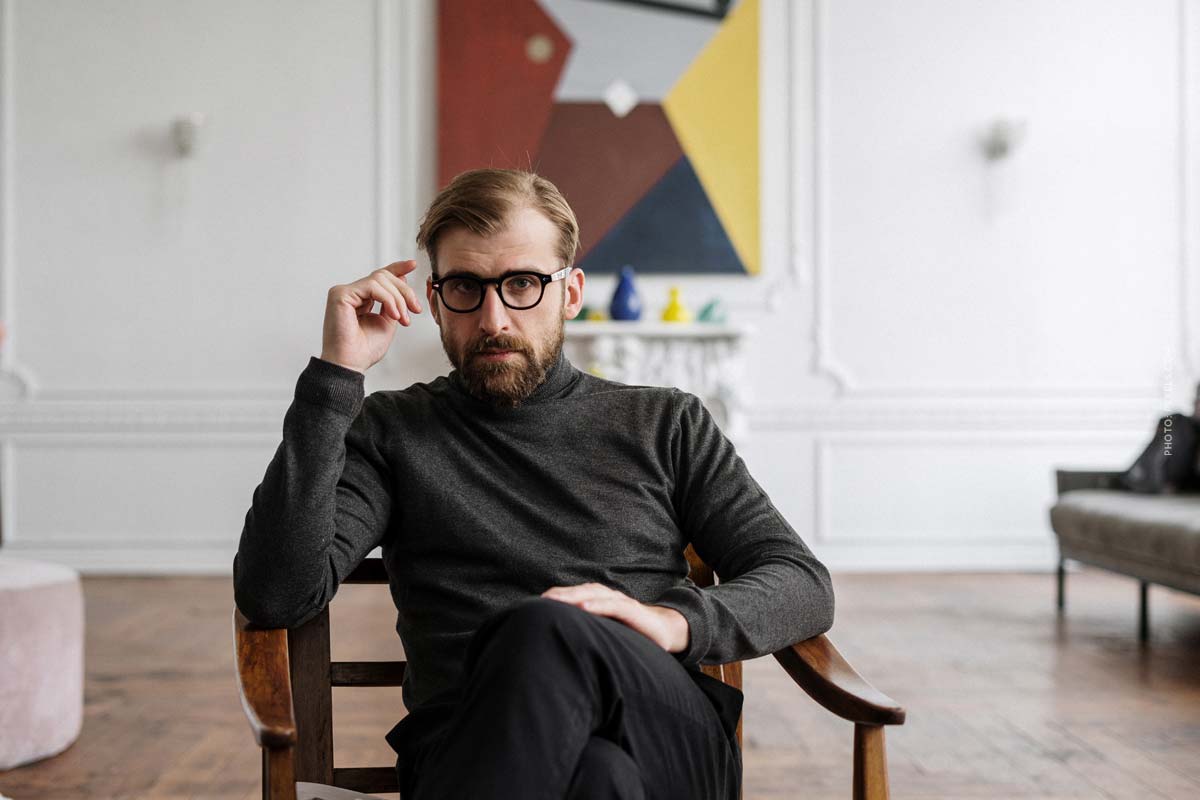 Neuromarketing – In this 17-minute TEDx Talk, Mr. Terry Wu gives an interesting and short talk on neuromarketing. Neuromarketing is the science that deals with consumer decisions. Extremely interesting to improve your own sales statistics.
Dr. Terry Wu: Speaker and Topic
Dr. Wu received his master's degree in neuroscience from Duke University. He then received his PhD in neuroscience from Vanderbilt University, where he focused on the study of learning and memory. He then began a 20-year career in neuroscience at the University of Minnesota. He built one of the first two local marketing firms specializing in search engine optimization, science-based website design, and conversion optimization.
Over the past 20 years, increasing research in neuroscience, social psychology and behavioral economics has provided new insights into how the brain makes purchasing decisions. This has given rise to a new field, neuromarketing. With his extensive knowledge and experience in neuroscience and marketing, Dr. Wu helps companies rapidly increase sales by guiding their customers to make informed decisions. Today, his Twin Cities-based Neuromarketing Services is the only neuromarketing company in the Midwest.
How neuromarketing works
Dr. Terry Wu on neuromarketing.
How brands work with neuromarketing: Docu
In this way, brands actively entice further consumption.
https://keynotespeaker.one/wp-content/uploads/2022/06/seo-sea-google-yahoo-consulting-agentur-agency-man-owner-interview-ideas.jpg
800
1200
Caren
https://keynotespeaker.one/wp-content/uploads/2019/02/keynote-speaker-agency-logo-learning-health-sport-business-coaching.png
Caren
2022-09-05 15:46:07
2022-09-05 15:46:07
Neuromarketing: How consumers make decisions – Video