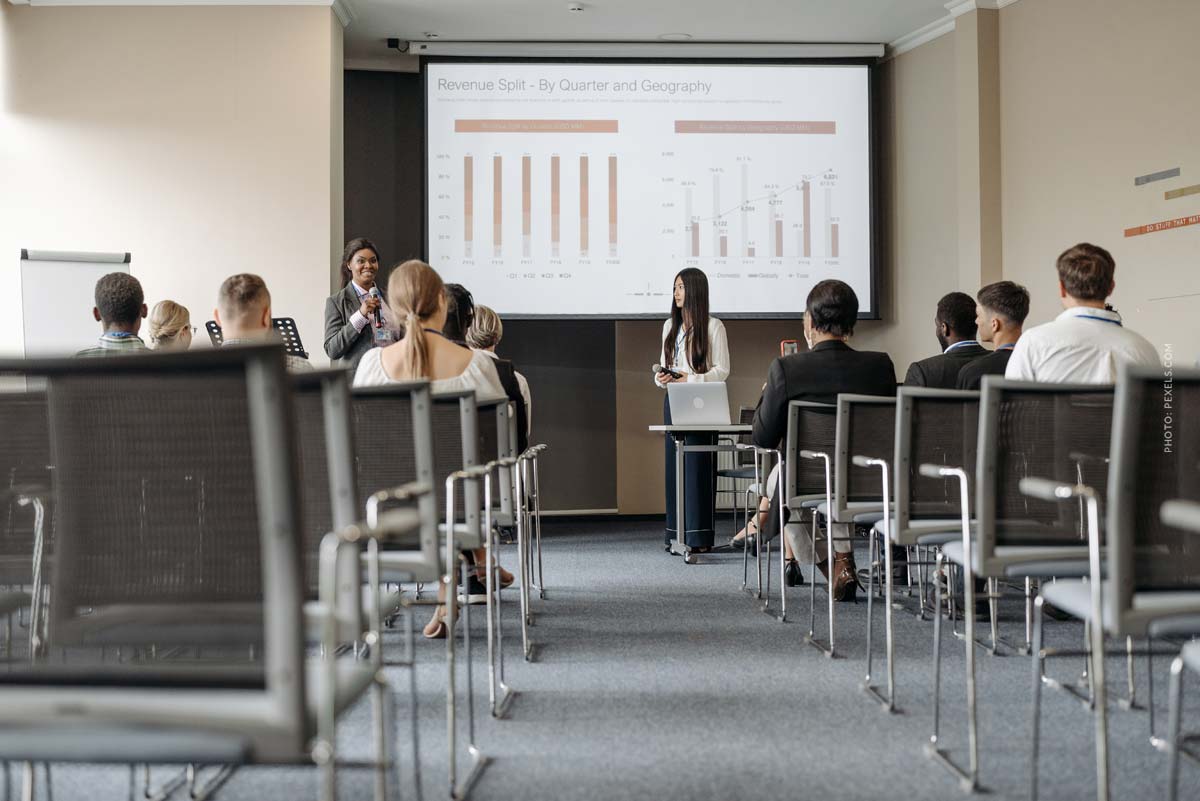 Speaker Marketing & Sales – Sales is one of the central positions in companies, along with purchasing. Keynote speakers for sales have been at the forefront of retail. Often from a young age. A good salesperson knows the business, the goods, the customers!
Marketing and Sales: Keynote Speaker
Sales is basically the essential commodity for all companies. Only those who have customers can survive. In all other segments, such as purchasing, you can always optimize. Customers are extremely important. They generate the ongoing sales and create the necessary investment capital for new acquisitions. That's why a good running sale is so important for many companies that they pay their sales staff not only a monthly salary, but also additional commission, for motivation. This shows the important place of each salesman in the company. He is directly at the customer and gets as the first, immediate feedback. The perfect opportunity to further develop product and operational processes.
Book speaker
The world is constantly changing. We find speakers who perfectly fit your topic.
Focus on sales and trade: employee training
In presentations, our salespeople are always guided by the client's specifications. They are guided by the time schedules, but also by the specifications and requirements you have for your employees or your audience. Also thematically our speakers always prepare individually for the lectures, so that we do not only call up a theoretical range of ideas, but give concrete recommendations for action in sales lectures.
Of course, this is always possible only to a limited extent, since many presentations bring together different professional groups and employees. Not all colleagues are from marketing, for example, when it comes to an online marketing event. Often other employees are there, e.g. from purchasing, logistics or customer satisfaction, to learn the new tricks and ways. Because they, too, need to know how the company operates and how the modern market works.
But if people with previous knowledge already come together, the vines can of course be much more individualized and tailored to personal needs. Valuable tips can thus be exchanged directly in the lecture. Likewise, trends and innovations can be addressed much more precisely.
We look forward to your inquiry and will be happy to assist you further if you are looking for a keynote speaker for sales and sales increase. Feel free to call us, we will advise you further at any time!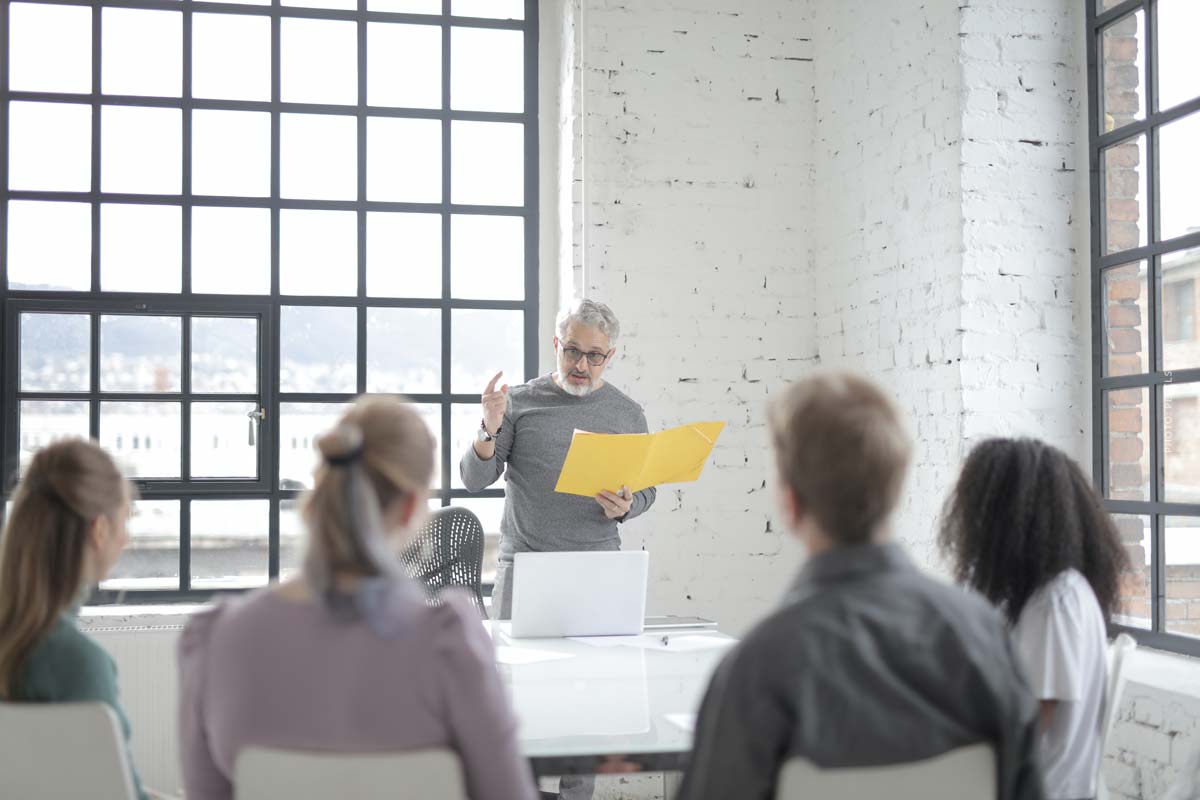 Marketing & Sales Speaker Booking: How it works
Before every workshop, before every speech, there is a certain current state in the company that you as a manager, department head or employee would like to change. Our speakers offer the right know-how for you as a leader, manager and for your employees. In order for everything to be as efficient as possible for you, the topic, goals, tasks and results are clearly defined in advance.
Do you have any questions? Call us or write to us: Contact.
Know-how for managers, department heads and employees
It's that easy to hire a keynote speaker for your marketing & sales event.
Send us your online request
Joint discussions for goals / requirements
Our experts send you speaker profiles and budgets
You decide!
Advantages at a glance
These are your advantages at a glance.
Meaningful speaker profiles
Proposals of concrete lecture topics
Lecture speaker videos
Testing and verification of any availability
Marketing & Sales Areas: Frequent topics
What are typical and common subject areas? Among the know-how areas of marketing & sales are:
Sales increase
Increase in market share
Increase profitability
Increasing the level of awareness
Increase customer satisfaction
Improve customer loyalty
Book Speaker and Keynote Speaker
We are looking forward to your project inquiry:
Our keynote speakers have experienced the entire school of retail sales and can report from years, sometimes decades of expertise. They have summarized their knowledge partly in eBooks or books, at lectures in different languages and also as industry experts in the media. With their knowledge you can restructure new projects, startups but also established companies and drive them forward with modern concepts in sales.
Subject areas: Keynote Speaker
https://keynotespeaker.one/wp-content/uploads/2022/05/speaker-event-frankfurt-economy-financial-forum-2023-view-audience.jpg
801
1200
Stephan Czaja
https://keynotespeaker.one/wp-content/uploads/2019/02/keynote-speaker-agency-logo-learning-health-sport-business-coaching.png
Stephan Czaja
2017-07-05 15:23:41
2022-05-18 19:11:27
Marketing and sales: Keynote speaker for your sales department