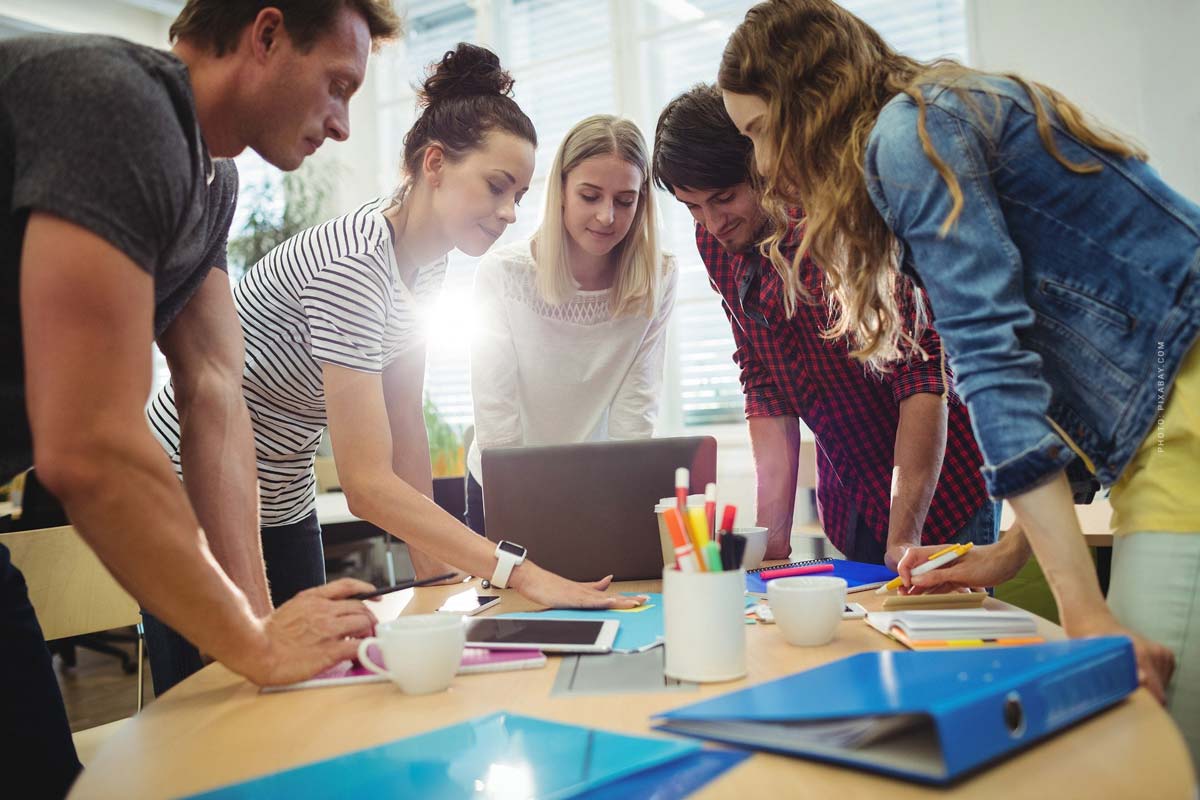 Speaker Teambuilding – Hardly any other topic is as relevant for companies and businesses as teambuilding. The bigger the company, the bigger the network, the more demanding the tasks and the more important it is to have professionals in one's own team, who shine through their many years of experience. Teambuilding is therefore one of the most important aspects that can be conveyed in speeches, lectures but also in workshops. In order for you to have an overview of which core areas belong to it and which possibilities you have for your company, we have created this small overview page.
Team building activities: Nurture, then promote
There are so many questions that we are often asked: What is part of team building? What is meant by team building? How does team building succeed? How can you strengthen the team spirit?
Why? Satisfied employees = less recruiting
First of all, everything starts with creating a good, solid foundation for your own employees. This means that before promoting team building, e.g. through certain measures, the focus is on nurturing. Because just as in acquisition, every new customer costs more than a regular customer. It is the same in employee management. Every employee costs time, in the entire recruiting process, the selection, the training. People who are already familiar with their subject matter are much more efficient and effective.
Book speaker
The world is constantly changing. We find speakers who perfectly fit your topic.
Team building development in phase
Our speakers come from a wide variety of backgrounds and are therefore able to understand the particular, specialized subject matter, the individual challenges that your company faces.
The range of speeches, presentations and workshops will be customized accordingly, of course also to your number of employees. From the punctual keynote to the full-day workshop, indoor or outdoor, there are many possibilities to go through the individual teambuilding phases.
In the end, it's all about motivation, a common goal, the typical, pulling together.
Retain employees = save recruiting
Disharmony in the team, even disputes and the smallest disagreements can lead to processes becoming less efficient and, in the worst case, even good employees leaving the company. This is a major disadvantage if no measures are taken in the area of team building.
Particularly for small and medium-sized companies that are experiencing high growth and accordingly also have dynamic employee structures, regular restructuring and reorganization of the mindset makes sense. After all, a team with 20 employees is something completely different than the team leadership of a company with 200 or even 2000 employees.
You can see for yourself how diverse the individual challenges of our customers are. Accordingly, depending on the complexity, individual solutions are found, tailored to your situation.
Risks, opportunities, benefits – The most efficient way to acquire knowledge is to learn from experienced experts.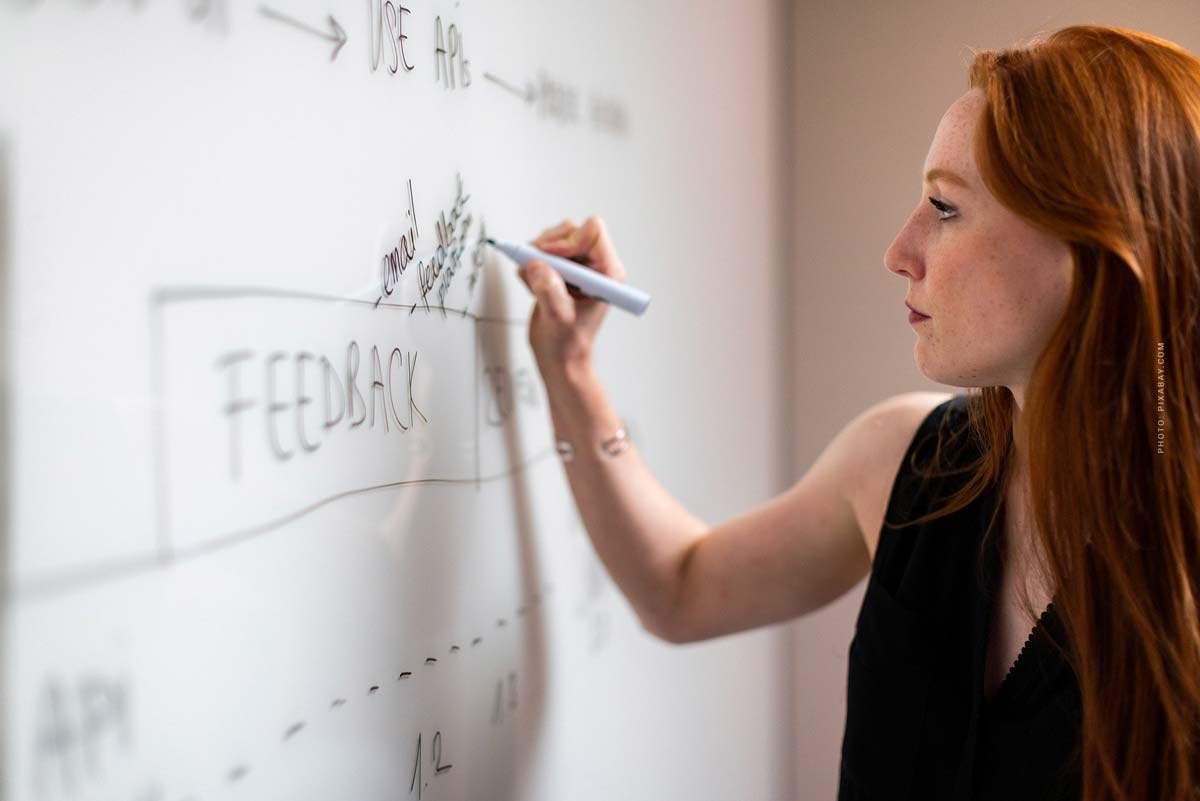 How to book a teambuilding speaker
Before every workshop, before every speech, there is a certain current state in the company that you as a manager, department head or employee would like to change. Our speakers offer the right know-how for you as a leader, manager and for your employees. In order to make everything as efficient as possible for you, the topic, goals, tasks and results are clearly defined beforehand.
Do you have any questions? Call us or write to us: Contact.
Know-how for managers, department heads and employees
It's that easy to hire a keynote speaker for your team building event.
Send us your online request
Joint discussions for goals / requirements
Our experts send you speaker profiles and budgets
You decide!
Advantages at a glance
These are your advantages at a glance.
Meaningful speaker profiles
Proposals of concrete lecture topics
Lecture speaker videos
Testing and verification of any availability
Team building areas: Common topics
What are typical and common subject areas? Among the know-how areas of team building are:
Problem solving or decision,
Communication,
Adaptability or planning,
Trust building
Any questions? Feel free to contact us and talk about your needs.
Book Speaker and Keynote Speaker
We are looking forward to your project inquiry:
Topics
https://keynotespeaker.one/wp-content/uploads/2021/06/people-discussion-speaker-agency-agentur-accelerator-startup-learning-how-to-grow-unternehmen-firma-grunden-lernen-speaker-agency-agentur-team.jpg
800
1200
Stephan Czaja
https://keynotespeaker.one/wp-content/uploads/2019/02/keynote-speaker-agency-logo-learning-health-sport-business-coaching.png
Stephan Czaja
2017-04-18 15:24:09
2022-05-18 19:11:57
Team building: Promoting, measures and exercises with experts