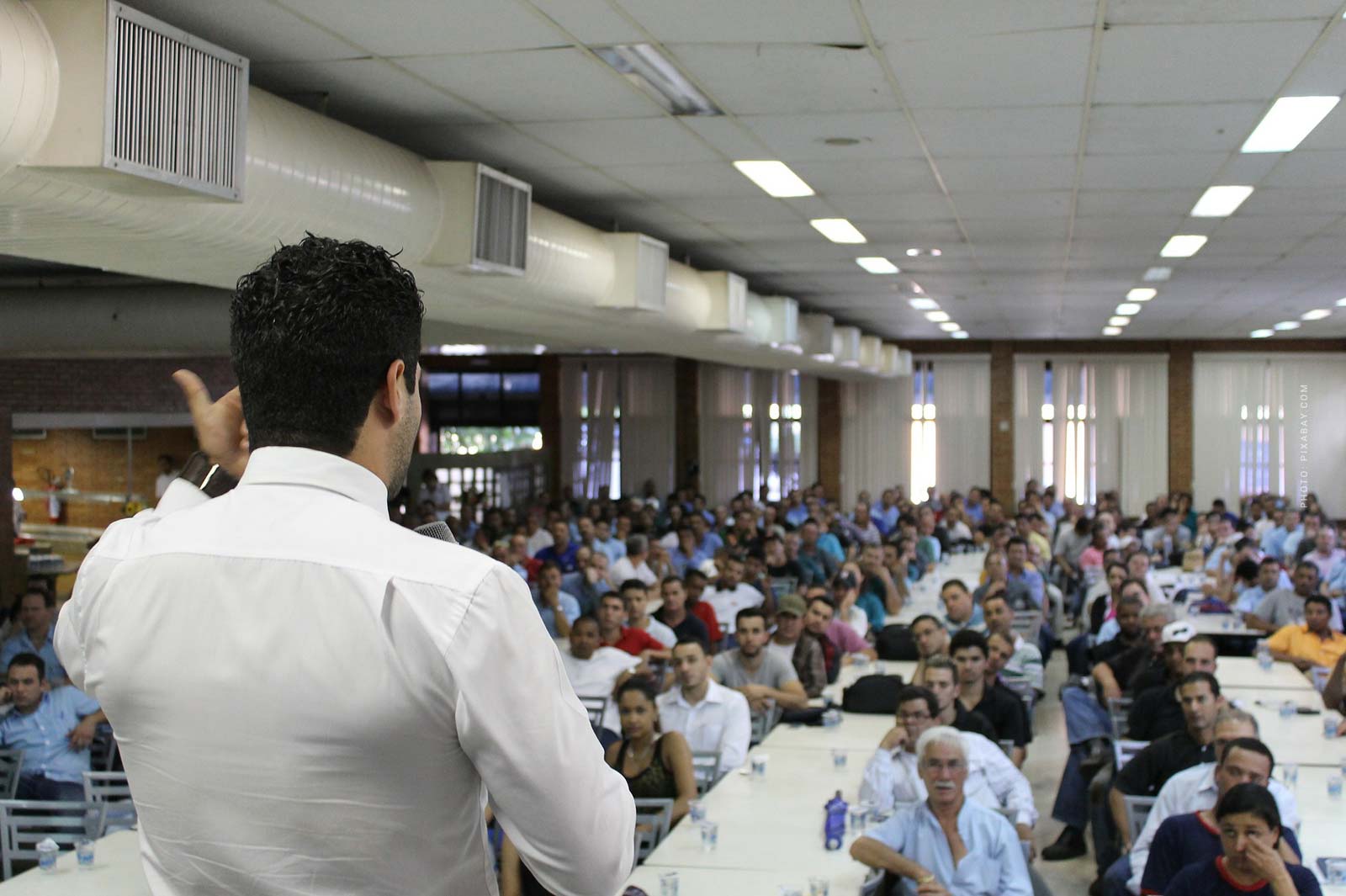 Speaker Future & Trends – No one knows what the future holds for us. As information accelerates and decisions are made in fractions of a second, metropolises continue to change. Cities are investing billions in infrastructure improvements and social networks. Although the future is uncertain, there are many trainers and coaches who have focused on the topic. Whether it's life in the future, work or health. Our speakers provide a glimpse into the years and decades ahead. How will we live? What will we eat? How will we communicate?
Future & Trends Booking a speaker: This is how it works
Before every workshop, before every speech, there is a certain current state in the company that you as a manager, department head or employee would like to change. Our speakers offer the right know-how for you as a leader, manager and for your employees. In order to make everything as efficient as possible for you, the topic, goals, tasks and results are clearly defined in advance.
Do you have any questions? Call us or write to us: Contact.
Know-how for managers, department heads and employees
It's that easy to hire a keynote speaker for your Future & Trends event.
Send us your online request
Joint discussions for goals / requirements
Our experts send you speaker profiles and budgets
You decide!
Advantages at a glance
These are your advantages at a glance.
Meaningful speaker profiles
Proposals of concrete lecture topics
Lecture speaker videos
Testing and verification of any availability
Future & Trends Areas: Frequent topics
What are typical and common subject areas? Among the know-how areas of the future and trends are:
The future of management
State modernization and virtualization
The future of communication
Marketing trends of the future
Book your keynote speaker for the future and trends
We help you find the perfect speaker for events, employee training and congresses. With expertise and interesting, exciting presentations on the future of all of us. We actively help shape it.
Topics
https://keynotespeaker.one/wp-content/uploads/2021/06/lecture-celebrity-vip-prominent-erfolg-motivation-personlichkeit-success-motivational-speaker-agency-agentur-saal-halle-ausgebucht-2.jpg
1065
1600
Stephan Czaja
https://keynotespeaker.one/wp-content/uploads/2019/02/keynote-speaker-agency-logo-learning-health-sport-business-coaching.png
Stephan Czaja
2017-07-07 15:30:08
2022-05-18 19:11:09
Future & Trends: Effects of the Digital Transformation – Training and Education