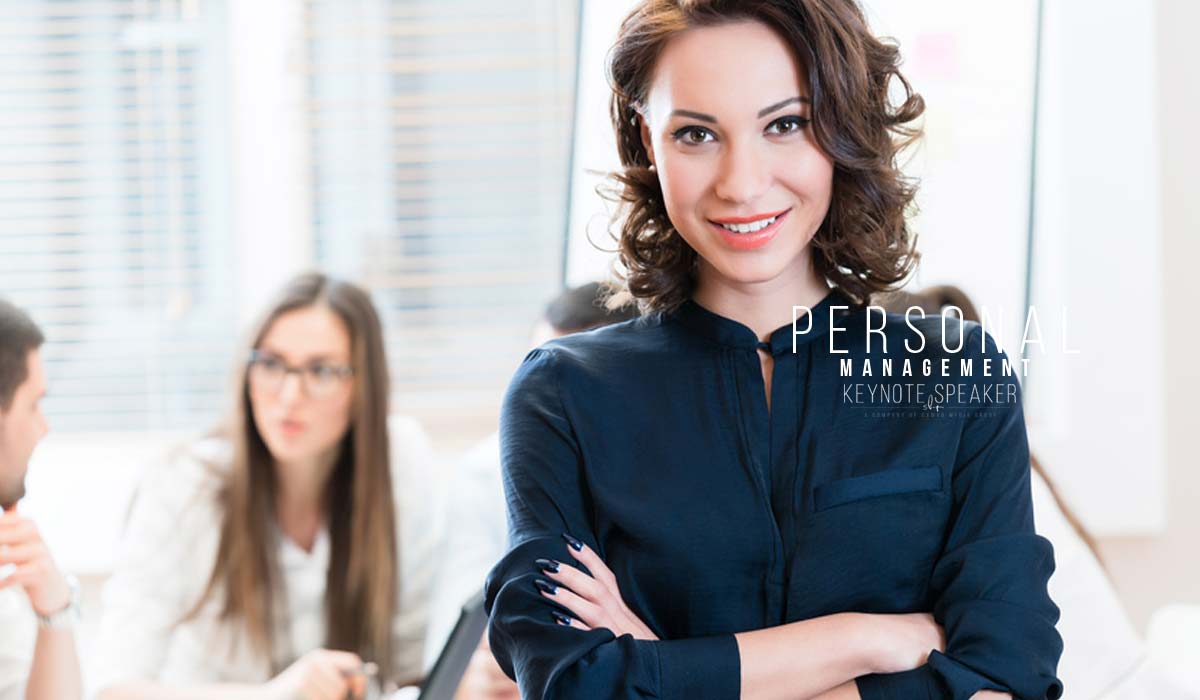 Speaker Personnel – Finding the right personnel policy for one's own company is sometimes a major undertaking. Lectures and speeches can help to absorb a lot of expertise and know-how in a short time in order to integrate it later into the company's own economic processes.
Personnel & Recruiting: Keynote Speaker
Human resources is an important issue for all types of companies, because it deals with the essential resources of almost every company. Personnel represents the top in development, personnel is in customer service, personnel is in digital processing of data, for invoices, accounting, and much more.
Startup to small, medium-sized enterprise (SME)
Thus, personnel is always one of the essential pillars in every company and for its economic success. Accordingly, the development of personnel is important, no matter whether in advanced training or in internal training with experienced employees. The company's own employees almost always represent the quality of a brand to the customer. Nowadays, personnel no longer only look at a well-paid job, but also at the external circumstances.
What are the special features in companies?
What additional performance is there?
Uvm.
Book speaker
The world is constantly changing. We find speakers who perfectly fit your topic.
Personnel policy from the company's point of view
Personnel policy from the company's point of view is of course fraught with different questions than the other way around. Here, the main questions are: Where do you get the bewitched personnel? What means can be used to inspire personnel for one's own company? Ultimately, both questions meet on a common denominator – what benefits do your employees get in return for their own commitment. A very time-honored question, but one that needs to be repackaged within the digital transformation!
Modern personnel policy is also public relations (PR)
Social media also help to recruit personnel and convince them of your brand. Our speakers explain the options and possibilities available today in their presentations and speeches throughout Germany and Europe.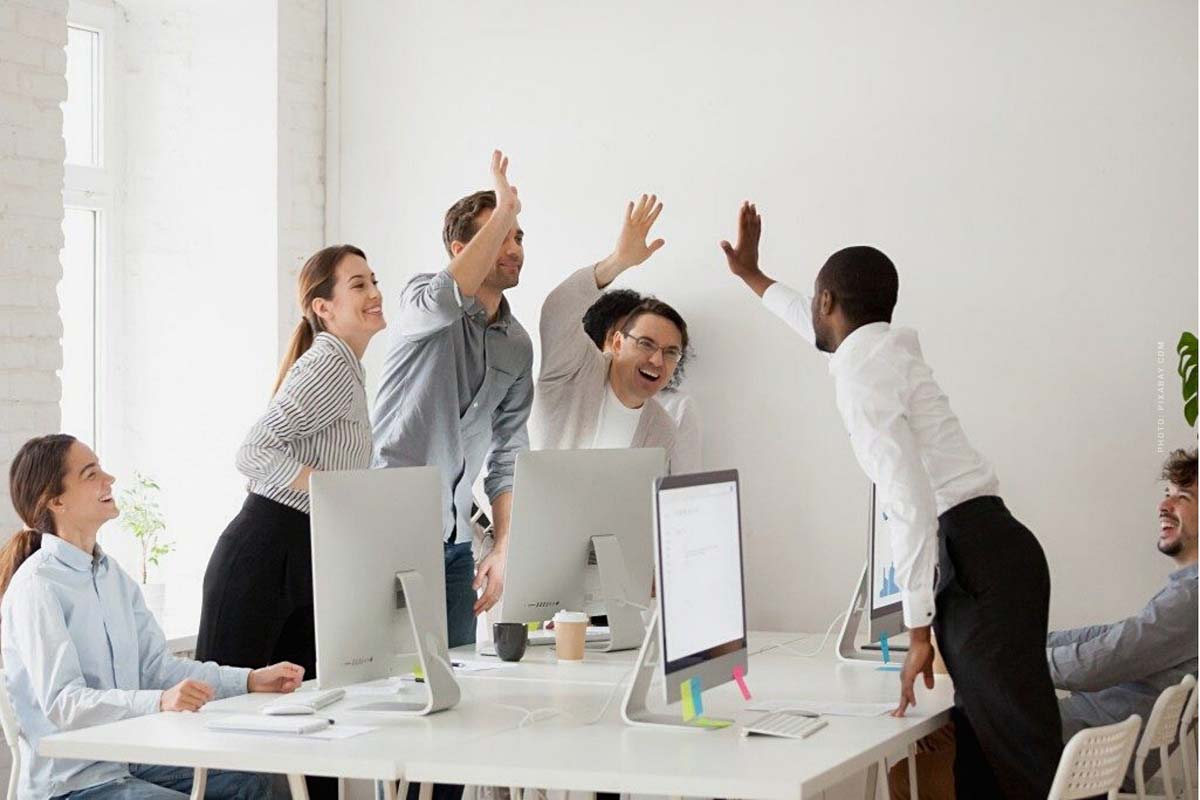 How to book a personal speaker
Before every workshop, before every speech, there is a certain current state in the company that you as a manager, department head or employee would like to change. Our speakers offer the right know-how for you as a leader, manager and for your employees. In order to make everything as efficient as possible for you, the topic, goals, tasks and results are clearly defined in advance.
Do you have any questions? Call us or write to us: Contact.
Know-how for managers, department heads and employees
It's that easy to hire a keynote speaker for your personal event.
Send us your online request
Joint discussions for goals / requirements
Our experts will send you speaker profiles and budgets
You decide!
Advantages at a glance
These are your advantages at a glance.
Meaningful speaker profiles
Proposals of concrete lecture topics
Lecture speaker videos
Testing and verification of any availability
Staff Areas: Common topics
What are typical and common subject areas? Among the know-how areas of personnel are:
People Analytics,
Team Design,
Innovation & Continuing Education,
Employee retention.
Book Speaker and Keynote Speaker
We are looking forward to your project inquiry:
Topics
https://keynotespeaker.one/wp-content/uploads/2017/04/personal-personalwesen-seminare-weiterbildung-speaker-vortrag-aufgaben-mitarbeiter-berlin-hamburg-muenchen-koeln-duesseldorf-frankfurt.jpg
700
1200
Stephan Czaja
https://keynotespeaker.one/wp-content/uploads/2019/02/keynote-speaker-agency-logo-learning-health-sport-business-coaching.png
Stephan Czaja
2019-07-02 15:23:52
2022-05-18 19:11:35
Human resources: further training and seminars for tasks in human resources management