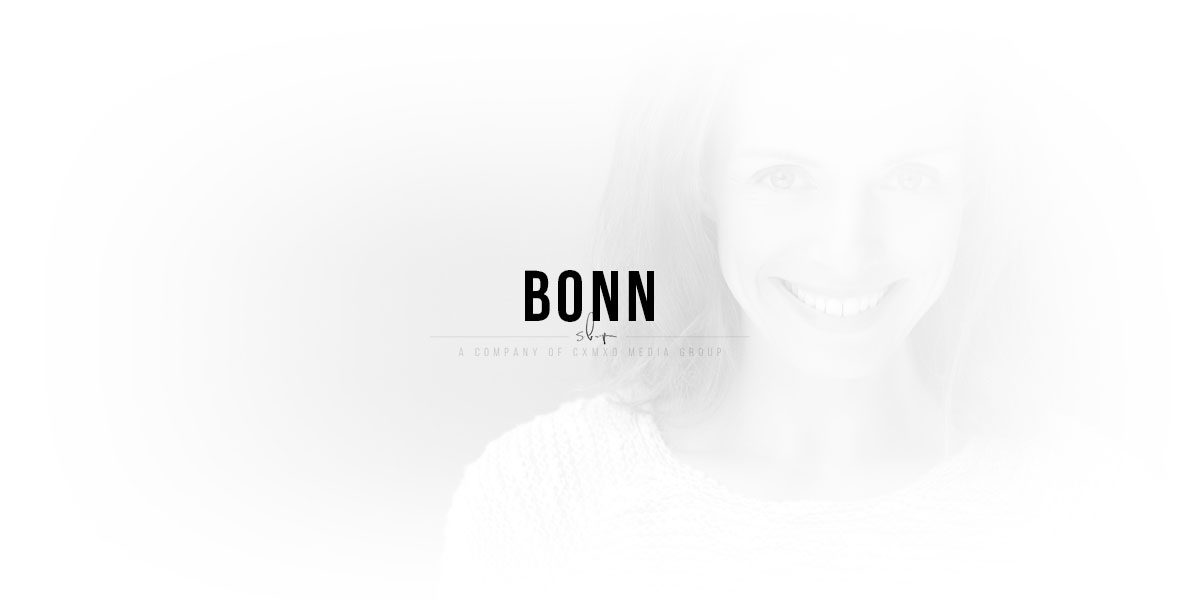 The current digital transformation is in full swing, none of us has learned on the job. Information is reaching people faster than ever before, whether it's knowledge, news or recommendations. Our entire lives are becoming more digital. Are you already using the digital world profitably ? Are you digitally networked? Does the online economy already bring you first returns? How is your company responding to the possibilities and opportunities in marketing? Communication, the global dissemination of knowledge, news but also emotions, reaches with smartphones in a speed not yet known.
We offer presentations for Commerce, Marketing and Channels
We not only work in social networks, we live in the modern social web. As speakers, we provide answers to your questions in our presentations. Digitalization is constantly present. In our lectures we speak from our own project experience, not from theoretical knowledge from books, as well as from lecturers. In the lecture we thematize best practices and the new trends in marketing for new ideas and inspiration for first-class campaigns.
We speak for CEOs and managers who align their brand through digital marketing strategies and social media after the digital transformation or the digitization of all markets, for more success in the marketing concept. Likewise, for publicists and freelancers who want to understand the digital scope of social media marketing. With social media marketing, you turn non-buyers into consumers and brand users. Then get them to become brand loyalists. Because that's how they become true brand fans and ultimately brand sponsors who are happy to recommend you.
We will give you answers to your questions in our lectures:
How can you convince influencers to work with your brand?
Is your industry sustainably influenced by the current digital transformation?
Are you using social selling for effective marketing?
What reputation strategies can your firm achieve with marketing in the digital world?
What expertise and technical know-how does your team need?
We focus on these points in our presentations: Social Media Services, Social Commerce, Social Media Marketing Concepts, Social Media Optimization, Content Marketing and Social Media Campaigns:
Send us a non-binding booking request.
In digital marketing, our agency offers expertise for your campaigns and promotions.
We develop multi-layered concepts and strategies for innovative social media management. New social networks like Instagram are just as much for marketing managers as the traditional social networks that are now used by millions worldwide. This way, your company can not only increase digital sales or online commerce, but also retail sales. Passing on knowledge to the next generation at some point is one of the most important virtues of media managers. As social media consultants, we also step in front of TV cameras more often to make social networks and their dynamics and impact on your marketing understandable step by step. With examples and little known insiders, explained in an understandable and simple way. Our social media consultants and experts.
The speakers for interesting lectures
Preparation is crucial for all speakers to convey information in a comprehensible manner. We can respond individually to the level of knowledge of our participants, because our lecture series are categorized in flexible experience levels. Often we only have half an hour as a speaker. If things go well for the speaker booked, an hour to package such a specialized topic as social media management in a clear and concise manner for the audience. We often notice that many want to improve their understanding of social media, so many talks are aimed at people who has little experience. Here you can find about our social media speakers.
Coaches for your company thanks to trainers
As trainers, we are hired by numerous companies and brands when they want to keep their managers up to date with the latest technology. As a trainer, it's about always planning concepts in trustful, joint work with the managers. One sometimes spends a long time with employees for consulting services in order to achieve all given goals for the client and to increase your profit. In addition, there are new networks, for example Pinterest, Snapchat or even Whatsapp and of course new direct marketing methods and bots that independently give comments and likes. Our social media marketing consultants and trainers.
Learn more about our speakers and lecturers. Learn more about our speakers and authors.
We offer speeches for management, commerce and advertising campaigns
How, when and where people talk about your products in social media, we find out by monitoring in the analytics. The easiest start even for beginners with practical, concrete multimedia strategies and an expertise of your potential opportunities after the presentations. Reach new customers and win employees, all that social networks bring. In various case studies, we show what content you need to post and when is the best time to do it in Bonn. We know which network is right for you and your individual circumstances. Our managers will be happy to advise you further, whether you need tips on monitoring or social media management. Different audiences are regularly represented on different social networks each time. Our planning is of the highest standard and consists of a mix of diverse topics. Campaign goals that you could achieve through the major social networks, every company plans to increase sales. In your company, therefore, must always be considered by the responsible managers on the previously planned target audience in social media management. To find the most valuable social media channel for you, metrics can be set. Since the user is not in reality, often belittlements and ways of "you're" are used. Since our social media experts are well versed in this area, you're on the right page. Product love boosts sales Customer service should be active on social platforms as well for feedback on customer queries. On the social networking sites, people only use duden. Content is the most important thing! Put them on real users instead of buying some. Social networks need attention and audience. The characteristics of the various social media sites is different. Fans of your company provide essential reach and expressive weight to your social media channels.
Build brand fans for yourself and your brand immediately. Advertising with Opinion Leaders: Success with Influencers for Your Brand
To analyze fans and more in detail, your company has access to fantastic tools from Facebook itself, such as Graph Search. targeting. Media usage has not only recently shifted potentially to the internet. In the cross-media marketing of products, our social media agency has expertise for your campaigns and promotions. efficient interaction with the community. With innovative cross-media concepts between Facebook, Yotube and other social networks Instagram. Why? Social media networks offer your social media campaign enormous potential for extremely fast reach increase, and your unique digital presence. Get creative, tell your story to your fans, and gain fans for years to come! Use the power of social media marketing for your event now! Rapid Reach Increase. Build brand fans today, use smart technologies like retargeting pixels for lead generation.
https://keynotespeaker.one/wp-content/uploads/2017/04/bonn-keynote-speaker-redner-buchen-kongress-messe-vortrag-event-experte-agentur.jpg
600
1200
Stephan Czaja
https://keynotespeaker.one/wp-content/uploads/2019/02/keynote-speaker-agency-logo-learning-health-sport-business-coaching.png
Stephan Czaja
2017-04-19 16:04:46
2021-06-17 18:09:32
Social Media Marketing Bonn